Gangbang Annie Archer in BDSM Red Room
Unlock this Scene
You must be a member to view this scene!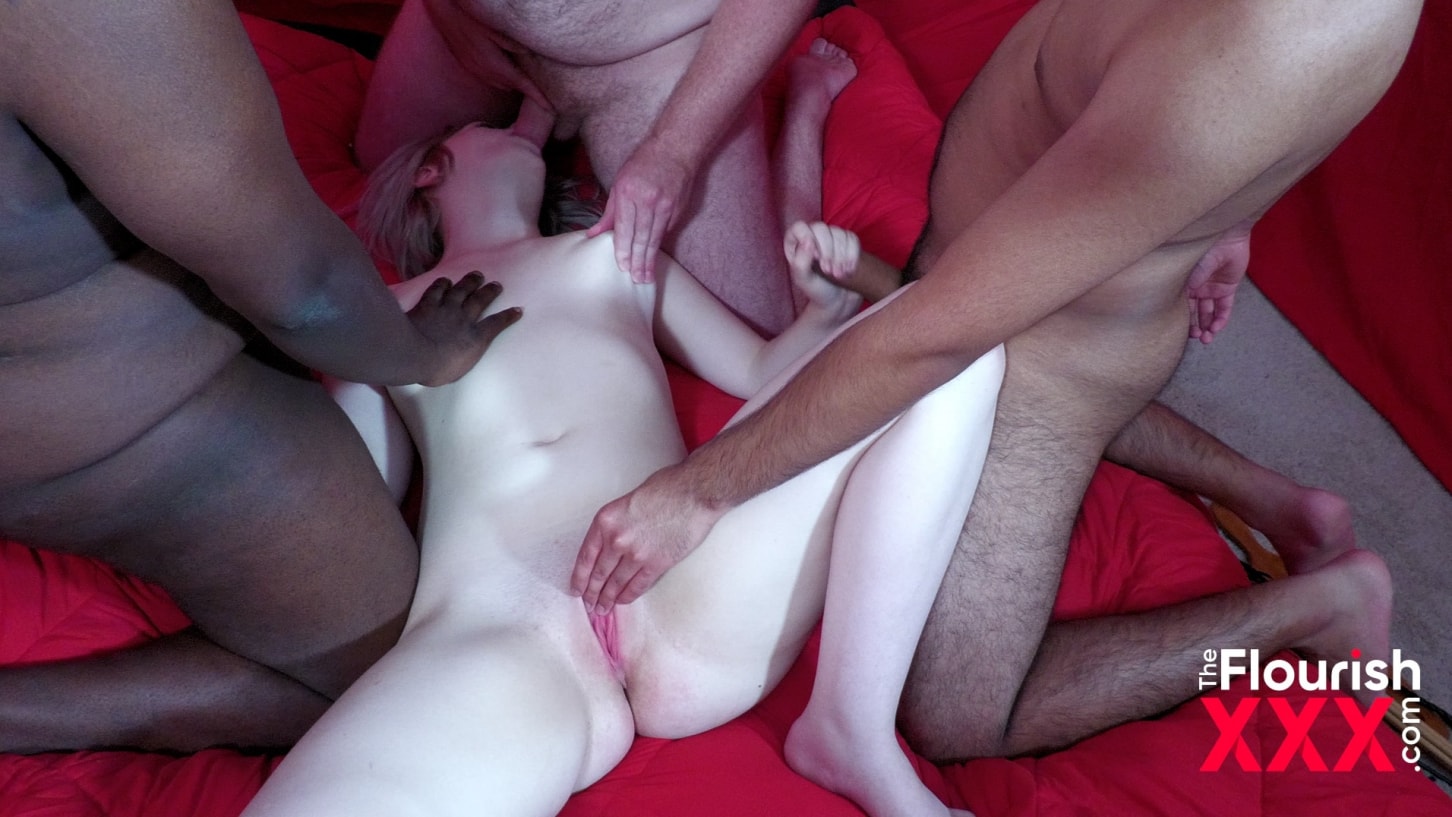 info:
Added: November 19, 2021
Runtime: 7 Photos, 01:11:29
Annie Archer

description:
Gangbang of Annie Archer in the BDSM Red Room has her with some of our finest gangbang gentlemen laying pipe to her with the option of using BDSM toys for punishment or pleasure. She gets smutted out pretty good in this room. This is over 1 hour of NONSTOP ACTION.