19 yo Rossella Skye Raspberry Fetish POV Creampie
Unlock this Scene
You must be a member to view this scene!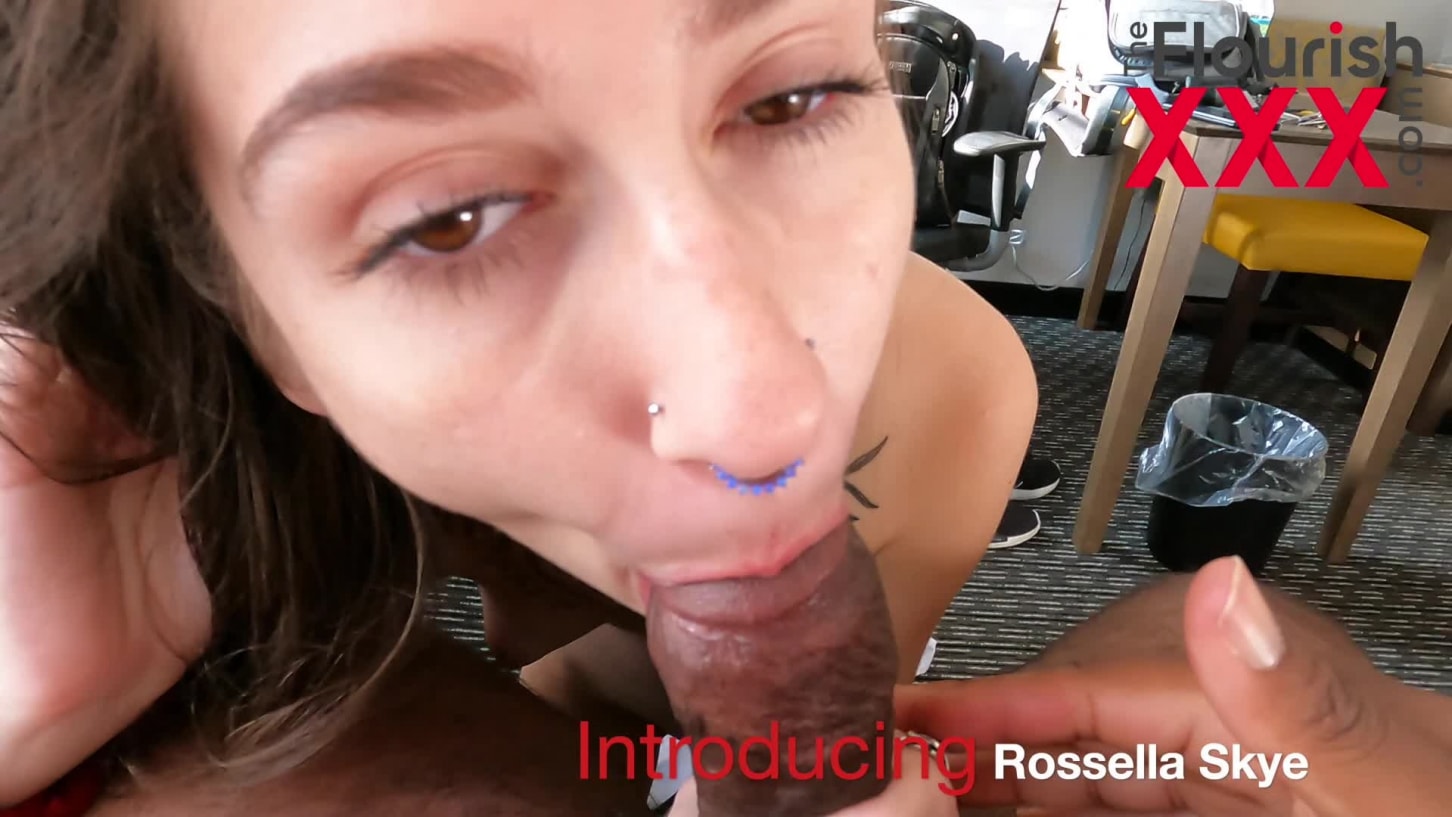 info:
Added: November 25, 2021
Runtime: 15:41


description:
19 yo Rossella Skye Raspberry Fetish POV Creampie has newbie Rosella Skye fucking for a shot at the big leagues. The stoner got worn out by black cock. But her reverse cowgirl and oral are TOP NOTCH already !